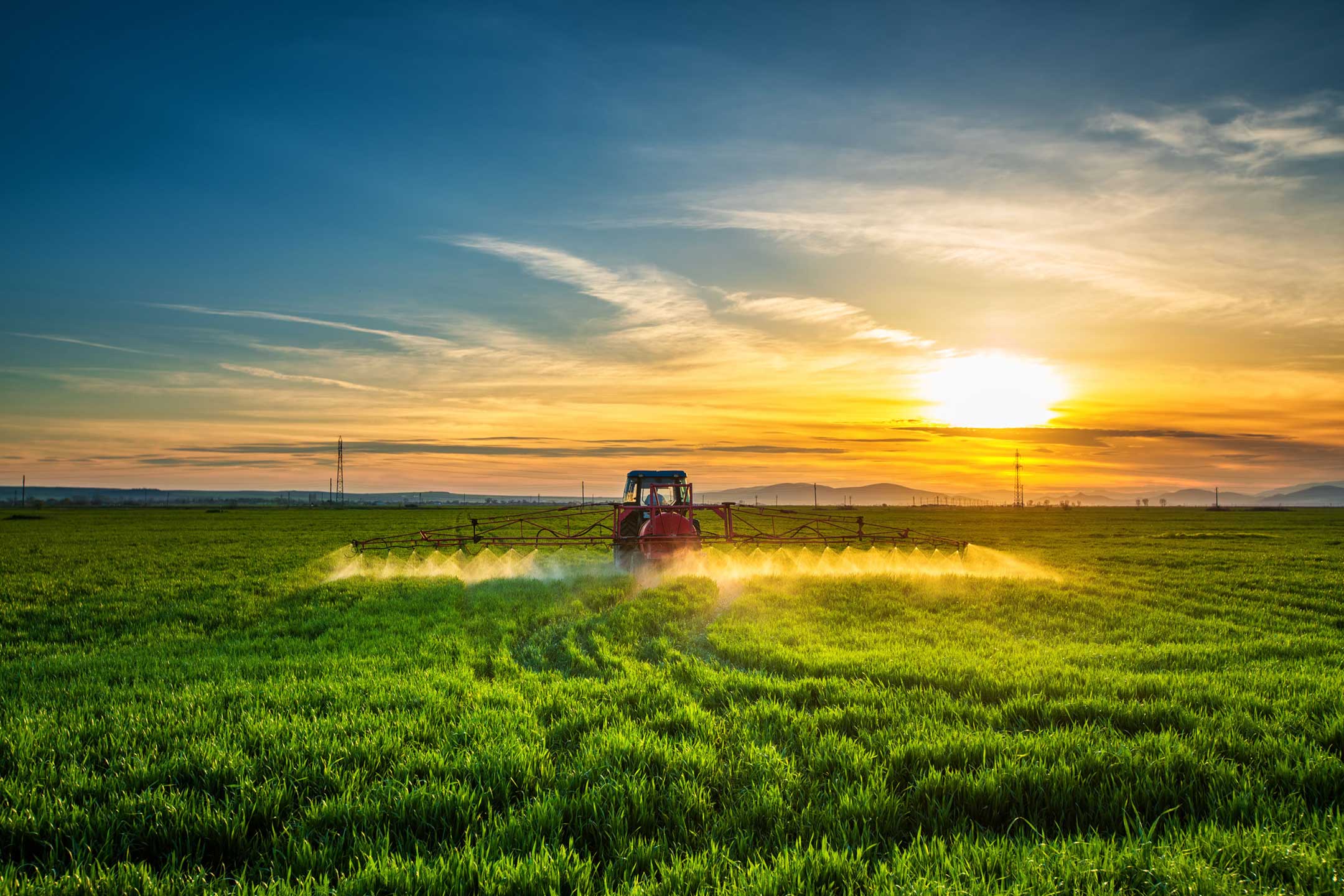 Economical, EPA and UN compliant agri-chemical solutions
AGRICULTURAL CHEMICAL MANUFACTURING & DISTRIBUTION
For more than a quarter century, ASV has been supplying the agricultural and farm chemical industry with liquid extraction and management components to safely and securely dispense high-value chemical products. In fact, as the the go-to OEM supplier to well known brands in the business, we're often the name behind the name you know.
But we're more than a manufacturer. While others may claim the spotlight, ASV has been the developer of innovative solutions, and regularly refines existing components to reduce cost and/or improve performance specifications.
Solutions for:
Herbicides
Insecticides
Fungicides
Seed treatments
Manufacturer Direct Savings
Whether you're looking for complete chemical distribution container solutions or specific container extraction fittings, we can provide industry standard components direct from the manufacturing source at a significant cost savings.